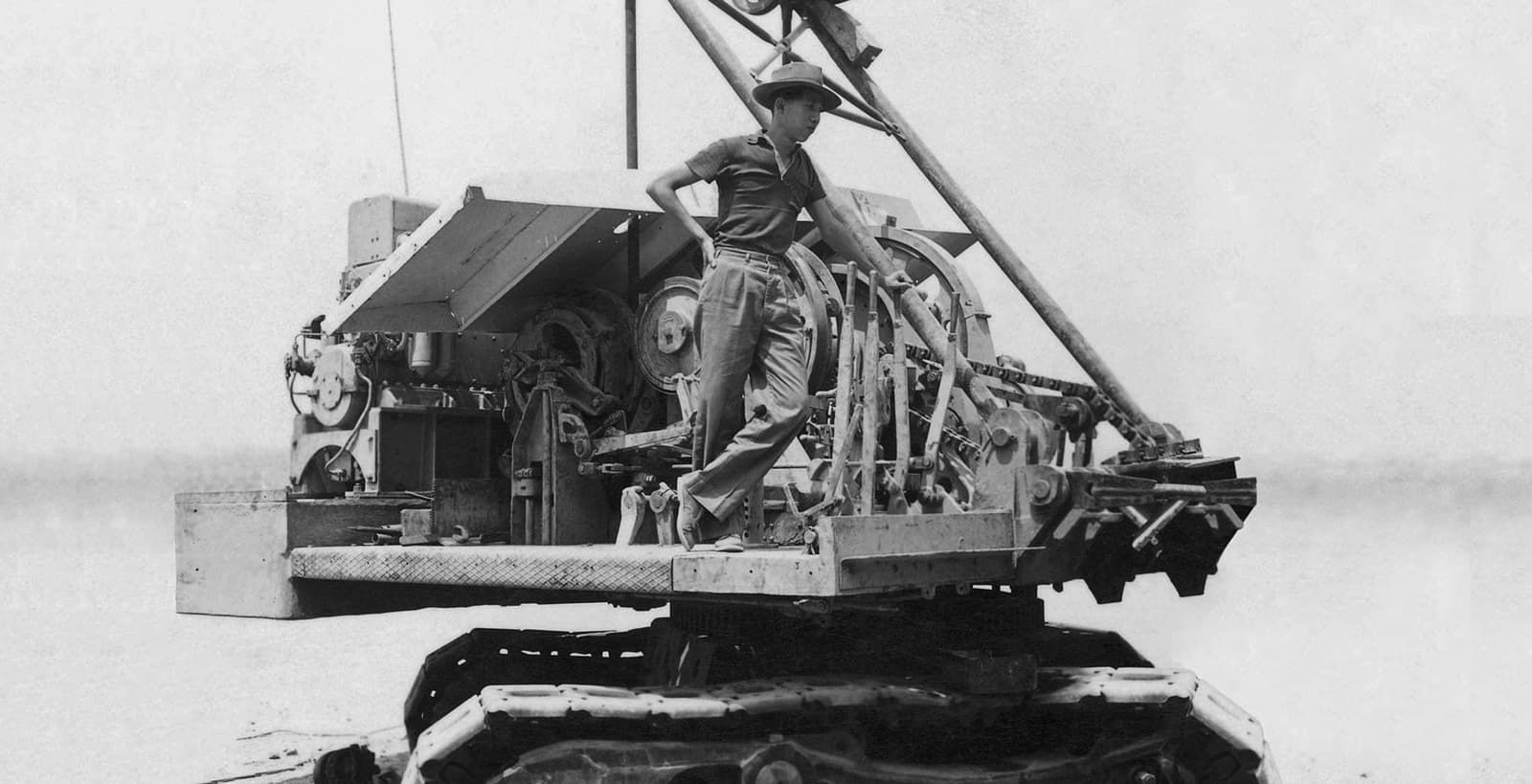 HISTORY
Uawithya family started their hands on learning of the Quarry Operations over 70 years ago when we won a Contract to build part of the infamous Friendship road from Saraburi to Eastern Thailand.
Having a reliable source of aggregate was not easy in those days and the family patriarch Mr. Chai Uawithya made a decision to apply for a concession to build a quarry to supply the road Construction project.

Mr Chai's son Mr Damrong Uawithya at the time less than 20 years old
was sent to Saraburi to set up the quarry which employed almost 1000 people. Mr Damrong had the foresight to understand that the required production volume for the road building project could never had been achieved by hand and that he needed to look for a solution. Hence Mr Damrong began to import High Explosives and Ammonium Nitrate and introduced the concept of drilling and blasting to Thailand Quarries.