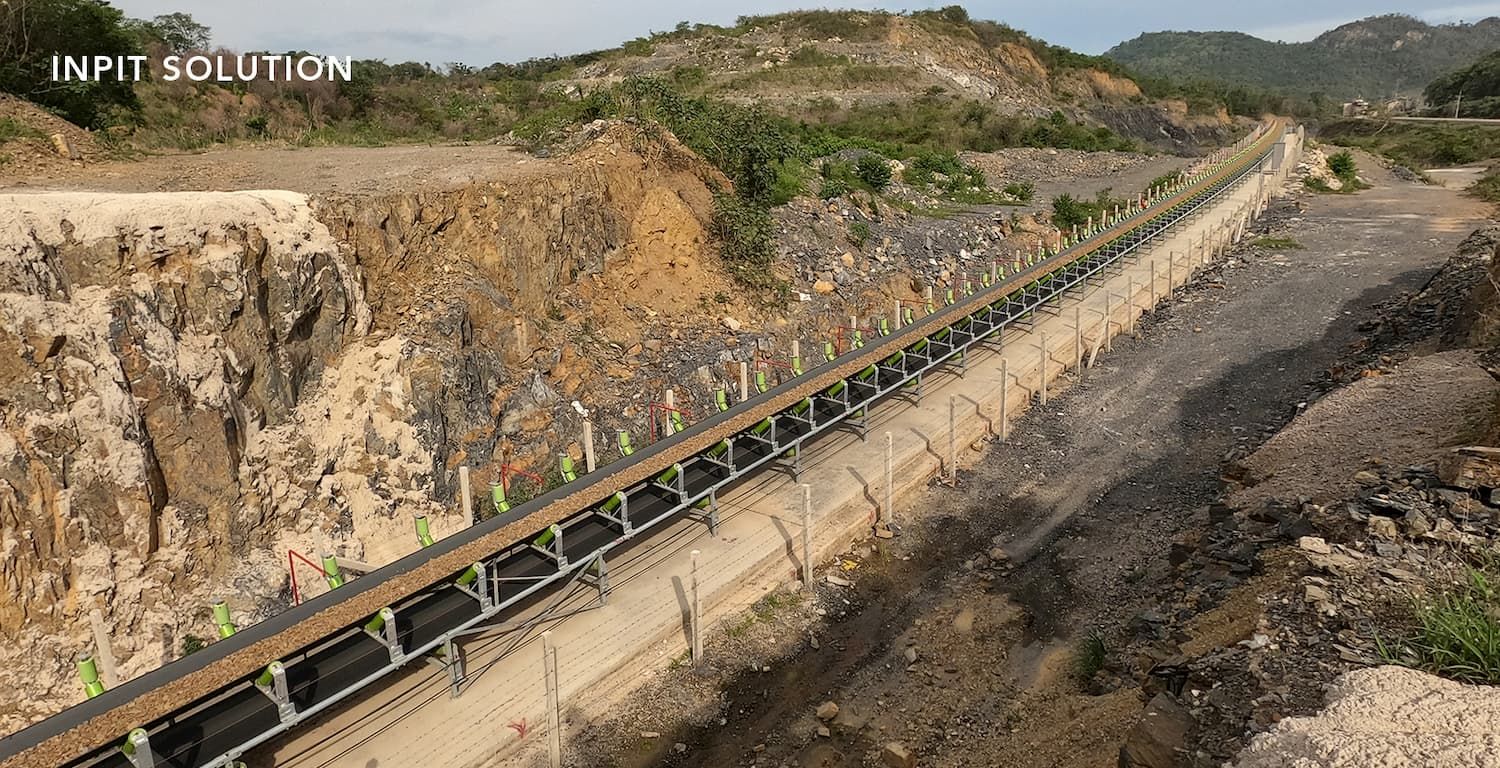 From over a decade experience with Mobile Crushers and Mobile Conveyors together with our deep knowledge in Mine Design, Uawithya is able to offer the cost effective Inpit Crushing Solutions.
The optimized solution uses less or no trucks to deliver consistently
stable primary crushing and hauling process which is far safer with less carbon footprint and then lowest cost per ton. Without the need to major haul roads, the Inpit system also allows for a far more efficient and effective excavation.