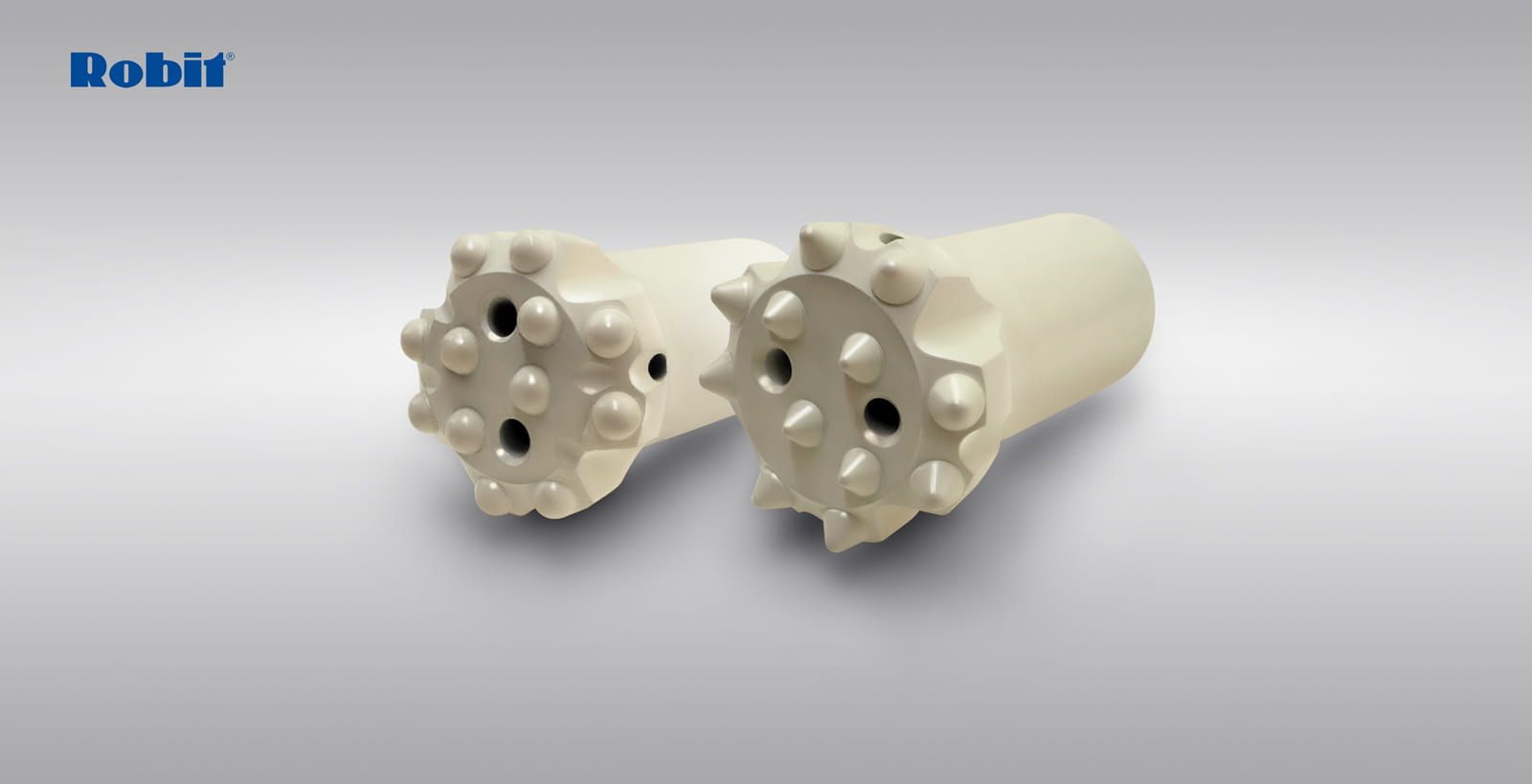 Robit is a high performance rock tool made with the highest technology to ensure durability and strength for straight hole drilling.
Robit's products the capability to lower cost per ton with the fast penetration and robust design to withstand the hardest of rock type.
With long experience and decades of design evolutions, Robit is the valued partner for drilling experts.